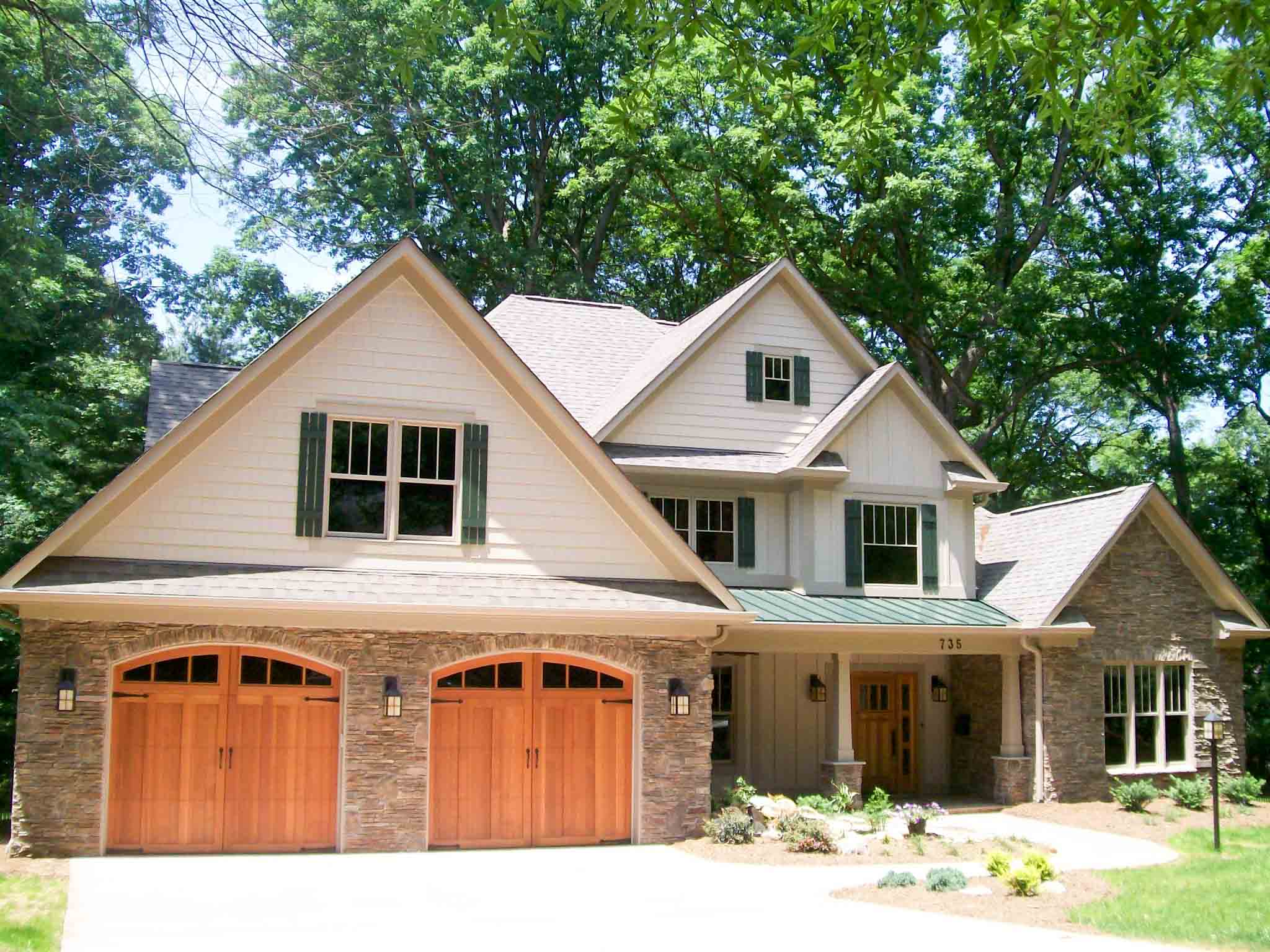 A custom home means two simple things, extraordinary quality and craftsmanship on a budget. Each and every Custom Home of Hickory luxury homes embody those principals. We are constantly striving to raise the bar by utilizing the latest technology, while maintaining premier custom home building methods and practices. From old-world charm, to ultra-modern; our luxury homes incorporate elegance with style, comfort, innovation and value.
Why Hickory North Carolina?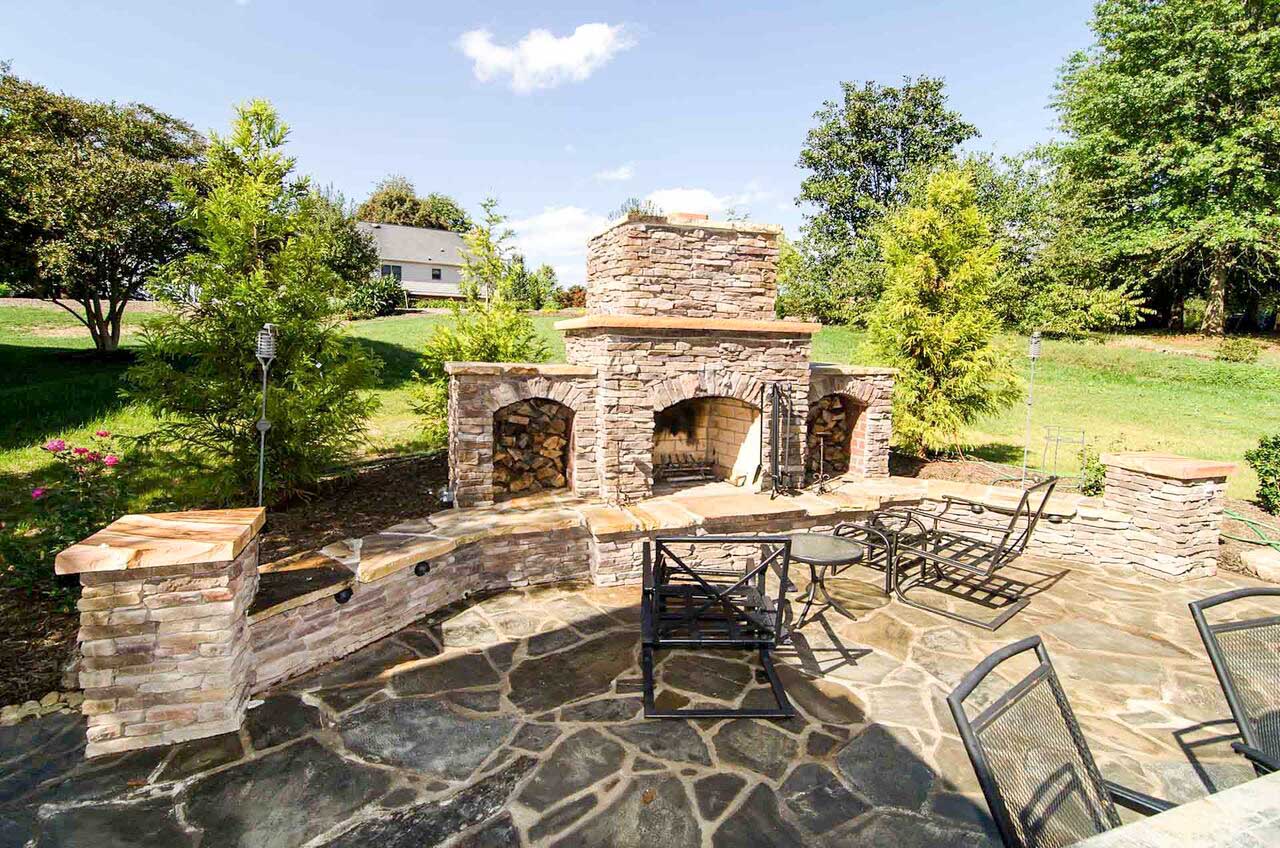 Hickory, is a one-of-a-kind area, so why not have a one-of-a-kind home? Our area has always led the way when it comes to creativity and innovation. This is why you need Hickory Custom Homes, to build your dream home.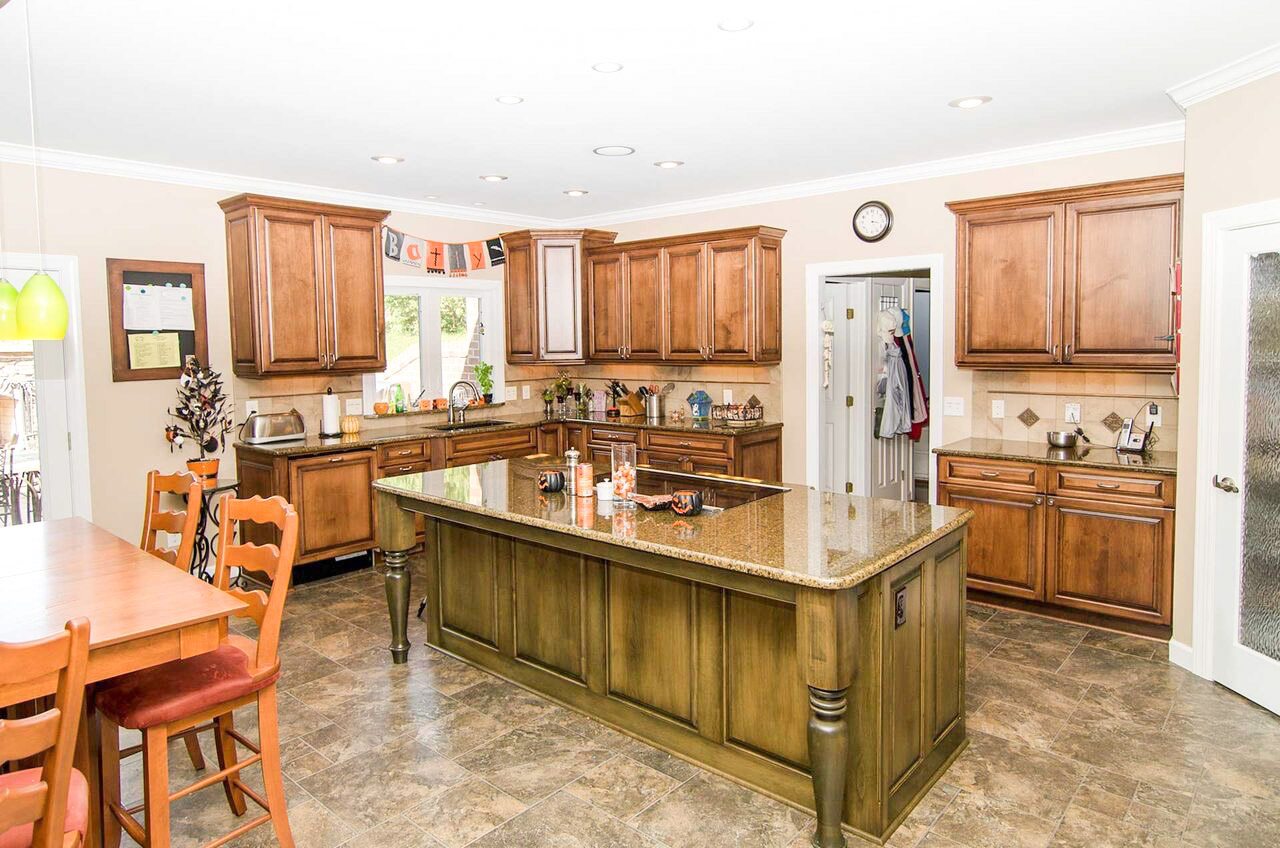 You don't settle when choosing a place to live. You want the best spot in town, so why not have the best house in town too?
A custom built home allows you to choose the location and design of your choice. This means you can finally have your  dream home. You will never make a finical decision this large again. Therefore, why not have cost equal value, value equal quality, and quality equal satisfaction? Craftsmanship meets integrity with Hickory Custom Home Builders, keeping Hickory's tradition alive.